Digital Talent Summit 2023 in Numbers
500+
Inspiring thought leaders
200+
Top decision makers
from leading companies
13.000+
Tech experts & Talents
Event
Digital Talent Summit
The Digital Talent Summit is a global virtual top event bringing together hundreds of top decision makers of leading companies and institutions with 13.000+ tech experts and talents from around the world.

Program
Date: 25 May, 2023 | 16:00 – 18:00 (CET)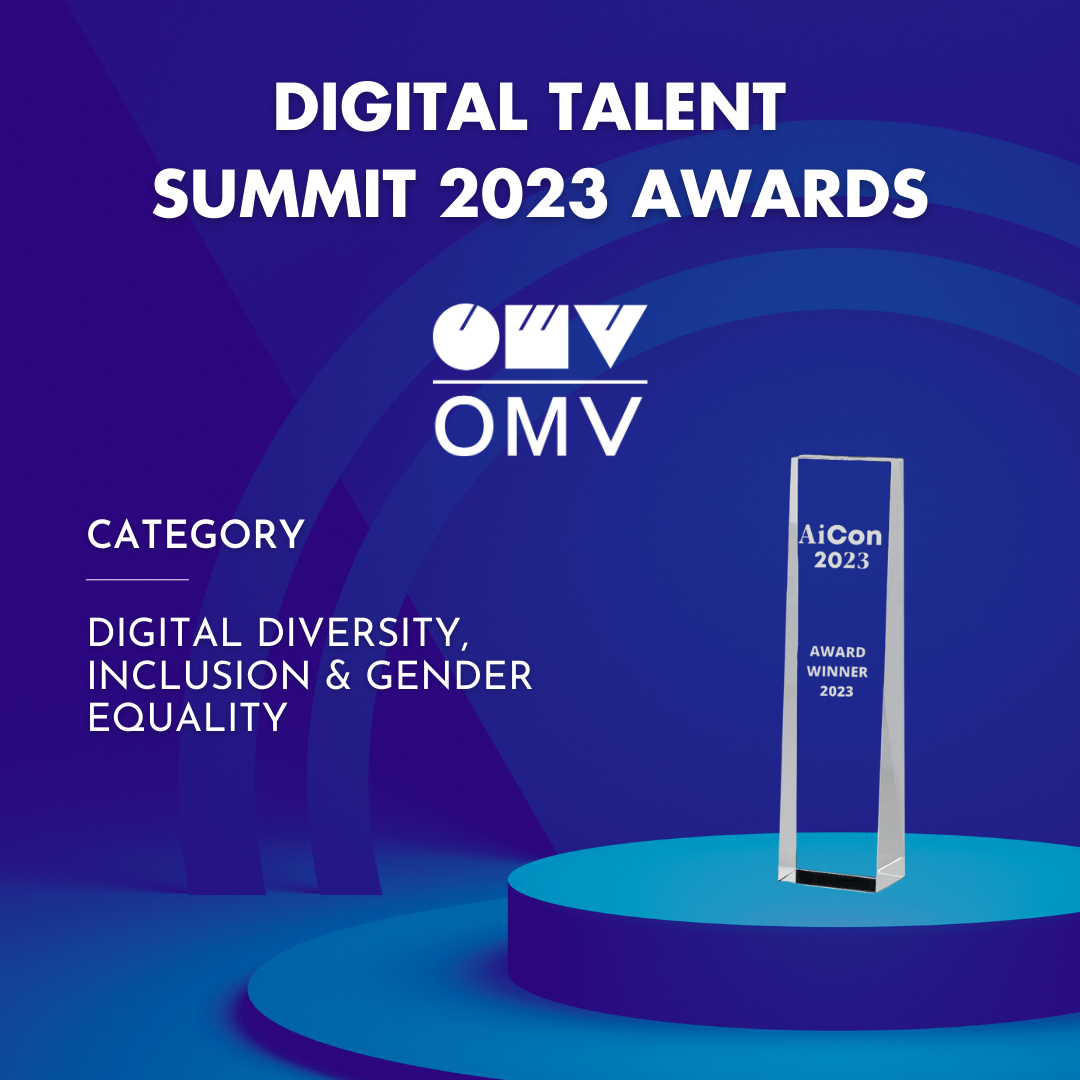 Digital Diversity, Inclusion &
Gender Equality
OMV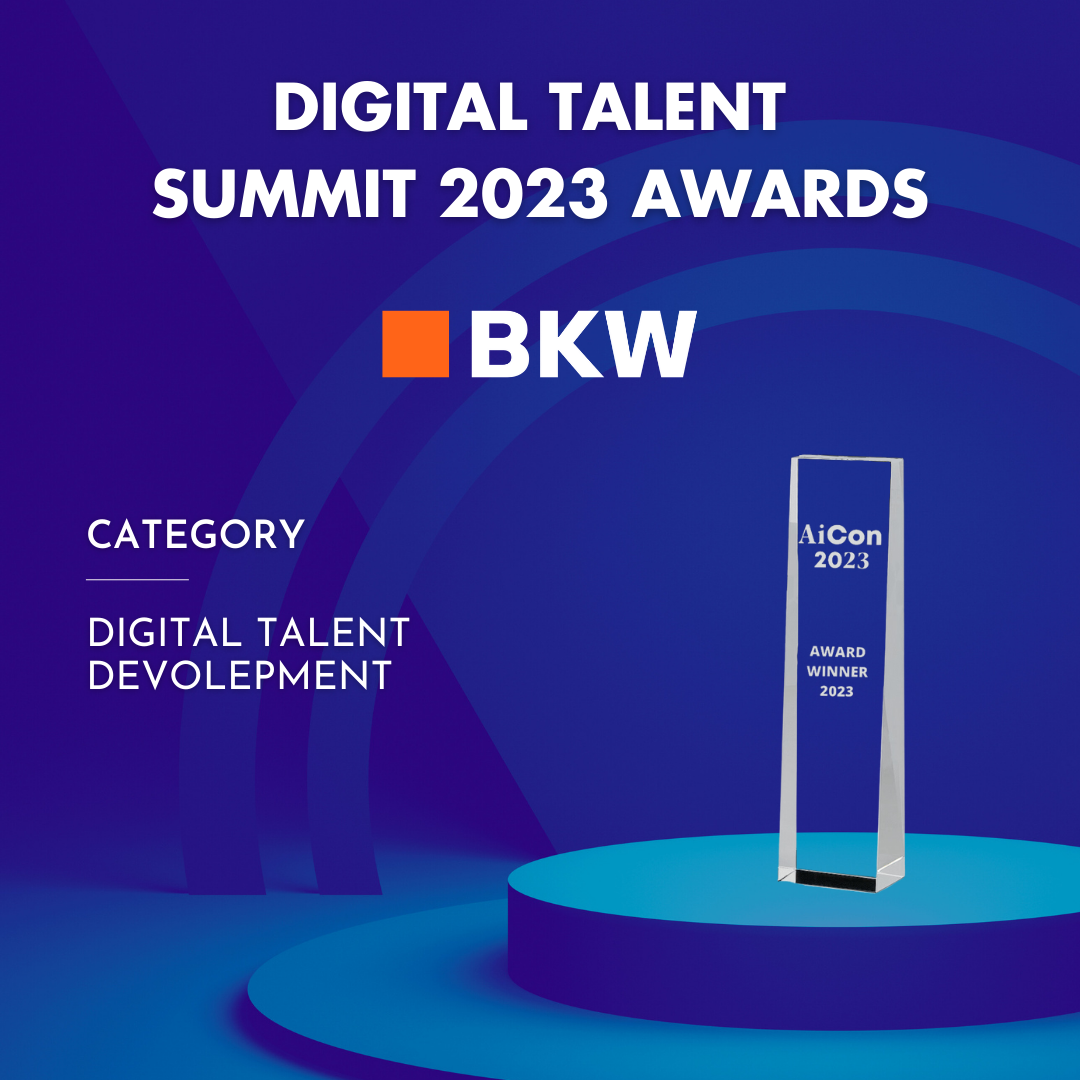 Digital Talent Development


BKW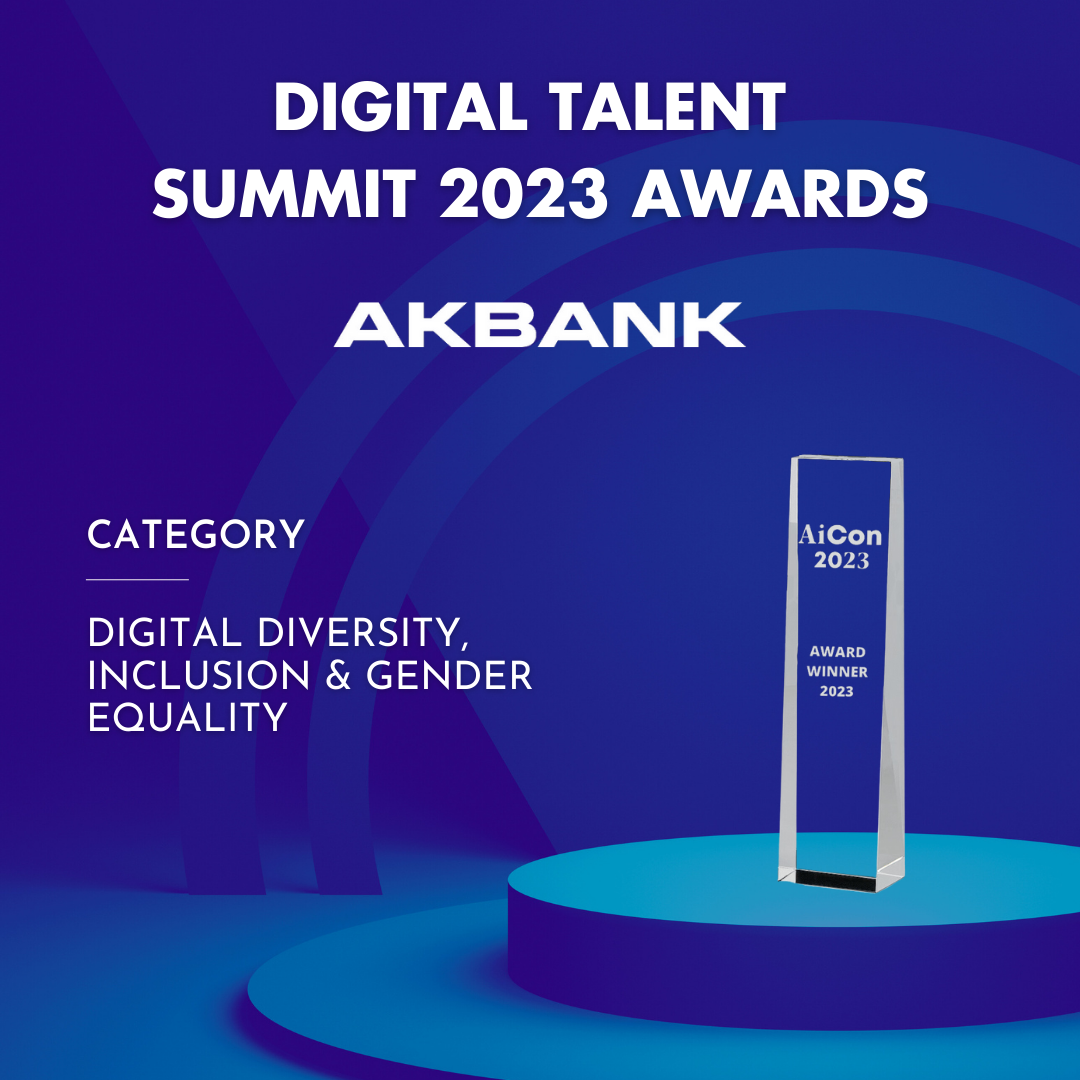 Digital Diversity, Inclusion &
Gender Equality
Akbank
Global Talent Survey
The aim of the Global Talent Survey is to gather perspectives from over 13,000+ participants worldwide, providing valuable insights into the latest talent trends and expectations.

Summary of the survey results has been presented at the Digital Talent Summit on May 25th, 2023 and the AI Strategy Forum on June 22nd, 2023.


Register
Registration has been closed for this year. Please follow us to be updated for the next year.
Global Talent Survey
Global survey with more than 5'000 participants from around the world. - To provide insights on the hottest talent trends and expectations. - Summary of the results to be presented at the Digital Talent Summit on May 25th, 2023 and the AI Strategy Forum on June 22nd, 2023. If you would like to get the results of the survey please contact us via info@c-level.ch
Registration
event_testimonials
Voices from C-Level executives on AI & Digitalization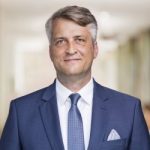 "I am most looking forward to the future opportunities created by digitization. Particular attention needs to be paid to understanding business processes and digitization opportunities in order to add value for the customer."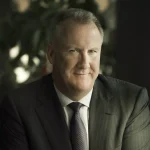 "The implementation of innovations that bring substantial added value to our customers. This can only come from the business model and is supported by digitization."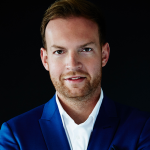 "The companies that will position themselves well in the AI world will profit from an impressive growth thanks to an improved use of data and enhancement of the service offering to the clients."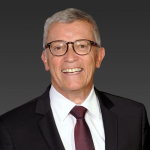 Interacting with AI application specialists in face-to-face discussions, at various events and congresses helps to sharpen the understanding of AI and to understand larger contexts."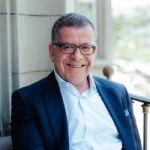 "I assume that AI will fundamentally change the world of work and the economy as a whole."
Partners
Gold Partners
AI Business School
AI Business School with its modern Software-as-a-Service (SaaS) solution supports multinationals, organizations, SME and institutions around the world in achieving mobilization, alignment and impact from end-to end. The fully integrated, automated and thereby scalable solution can be applied to a variety of use cases. To boost innovation, productivity and growth. To build and grow digital communities and ecosystems as well as to fully mobilize, motivate and actively engage thousands of employees for a company`s strategic initiatives. The AI Business School is a fast-growing global company with its origin in the canton Schwyz
Canton of Zurich
The Division of Business and Economic Development of the Canton of Zurich within the Office for Economy and Labour is committed to providing a good environment and favourable general conditions for companies and residents in the region. Zurich offers an ideal environment for residents and companies alike.
Network Partners
Summit Partner
conference_news
Latest Blog & News Event
conference_date
Count Every Second Until Event
unmissable_events
Reserve your seat!
Event solutions
Fresh solutions
Extraordinary results
Face to Face
Event solutions
Fresh solutions
Extraordinary results
Face to Face
Access to installations
Event solutions
Fresh solutions
Extraordinary results
Face to Face
Access to installations
Access to all talks